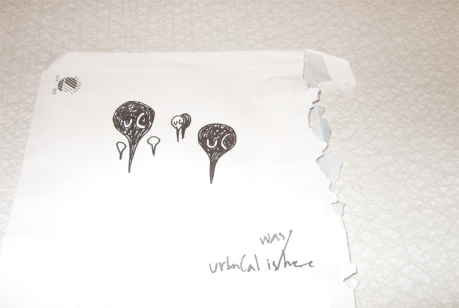 Nu är kartan över januaris portar färdig!
Now you can see on a map where in Stockholm we have found the figures for urbnCal, January.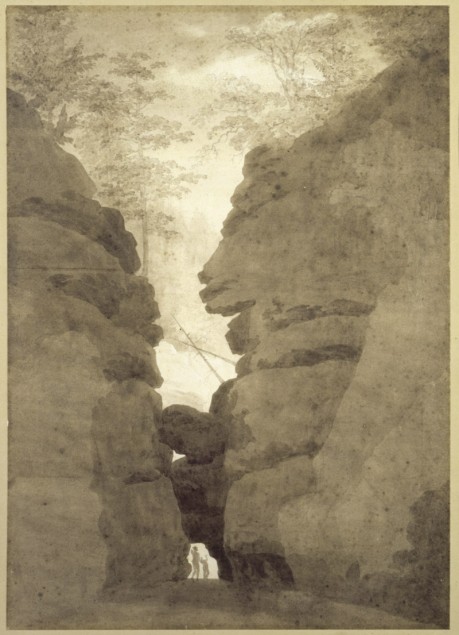 I lördags såg vi Caspar David Friedrich och samtida tolkningar av hans arbete  av bland andra Karin Mamma Andersson och Ann Böttcher. I dag såg vi Livsformer på Bonniers. Blev mycket natur i stan (passa oss ganska bra med tanke på snuva och kyla)  hade gärna rekommenderat dem båda men desvärre var det sista helgen på båda ställena.