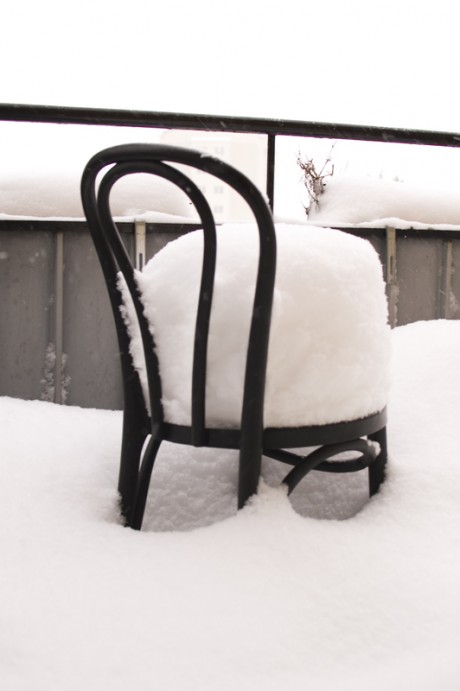 This is the view from our window right now.
Greetings from jollygoodfellow
Well, now the scarves are all gone, thanks to Konstfack's Christmas fair. We didn't know how people would feel about them since the pattern is quite random, but both young and old liked them. Now we are inspired to continue the project.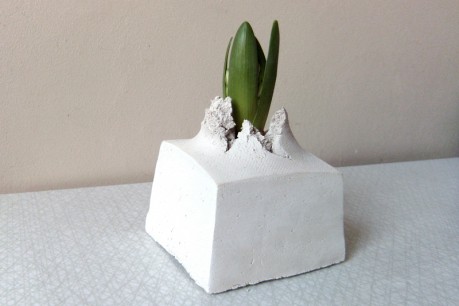 Konstfacks Christmas fair was great, lots of nice visitors (some of our prints are now out of stock) and many nice pieces, for exampel this hyacint who is staying with us now!
"As a symbol for the strenght and power of the natur the flower is explosively growing up through the surface of the clay."
says  Karin Frankenstein and Anton Alvarez.