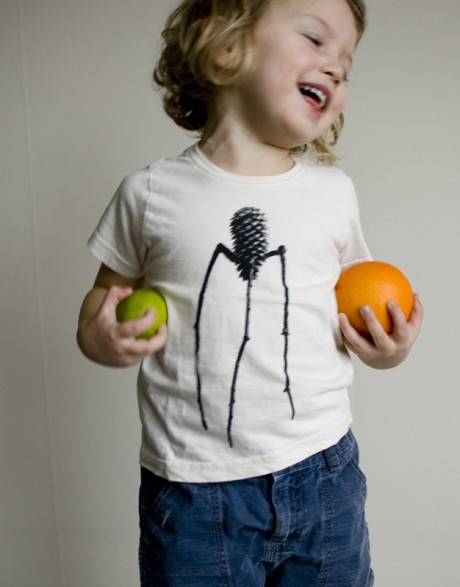 Trycket Kotten2 har  äntligen fått ett lite värdigare namn: Jussi! Vi får väl se om Jussi erövrar världen, det är nu i alla fall tekniskt möjligt via supermarket
Our print Kotten2 has finally received a bit more dignified name: Jussi!
and now you can find it at supermarket on T-shirts and tote bags.