A few weeks ago, while visiting Mossagårdsfestivalen, we bought a 100% hemp shirt which really felt nice, like linen. It's going to be interesting to see how it ages.
Industrial Hemp or "hemp", can provide many of the raw materials  we need as a society to function.  Hemp food, hemp oil, hemp plastics, hemp insulation, hemp concrete, hemp paper, and other hemp composites all available today!  And yes, the list goes on and on. Plus, Hemp is both Eco-friendly and Renewable.   Hemp is one of the fastest growing plants in the world producing about 10 tons of dry product per acre per year.  Hemp was one of the first plants to be processed and used by humans making the history of hemp over 12000 years long!  Hemp Building materials are becoming more and more known and available as well!
says hemp.com and further:
Hemp, like flax (linen) is one of the bast fibers. When weaving with hemp yarns, you can treat it like a linen yarn, using similar setts. It improves and softens with age. Hemp is also mildew resistant, making it an excellent yarn for towels, bath linens and carpet warp as well as in fine table linens and clothing.
Interesting! We hope you will find some hemp tote bags or hemp scarves  with our print soon!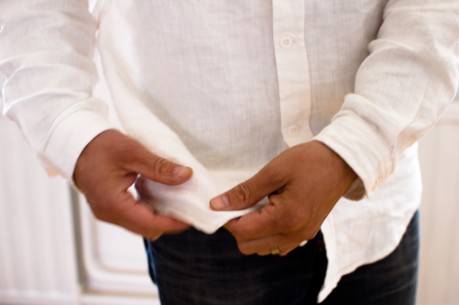 Some hemp links:
hampvaruhuset is a good place to buy hemp products (swedish)
hempage producing nice hemp shirts
and here is an article  eco-trip: Hemp