Which is your favorite record?
Here is a way to show the world which music inspires you.
The music gets new visual forms and become more and more  digital, but we like the tactile feeling of a gramophone record, to grab a cover and pull out a long play!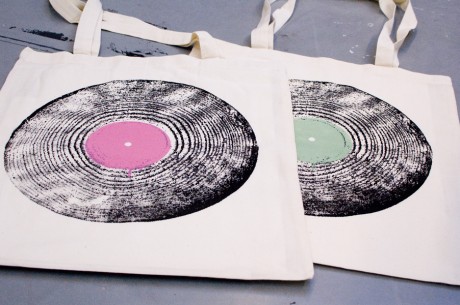 We see the print as a hybrid between two of our biggest sources of inspiration – music (LP) and nature (log). We call it simply Long Play.
Originally it was created as an alternative album cover for the delightful pop duo The Forest And The Trees and is now living its own life and has evolved into a kind of monotype. Every tote bag will be unique!
We screen print the "LP" without the title and when you decide which record title you want us to customize the bag with, we print the text using a custom-made template.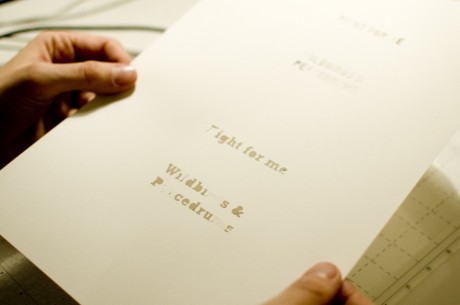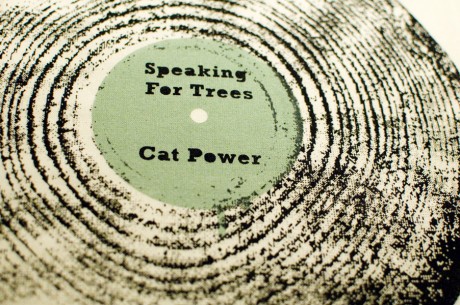 Right now it's available with green or pink label at supermarket and signerat.