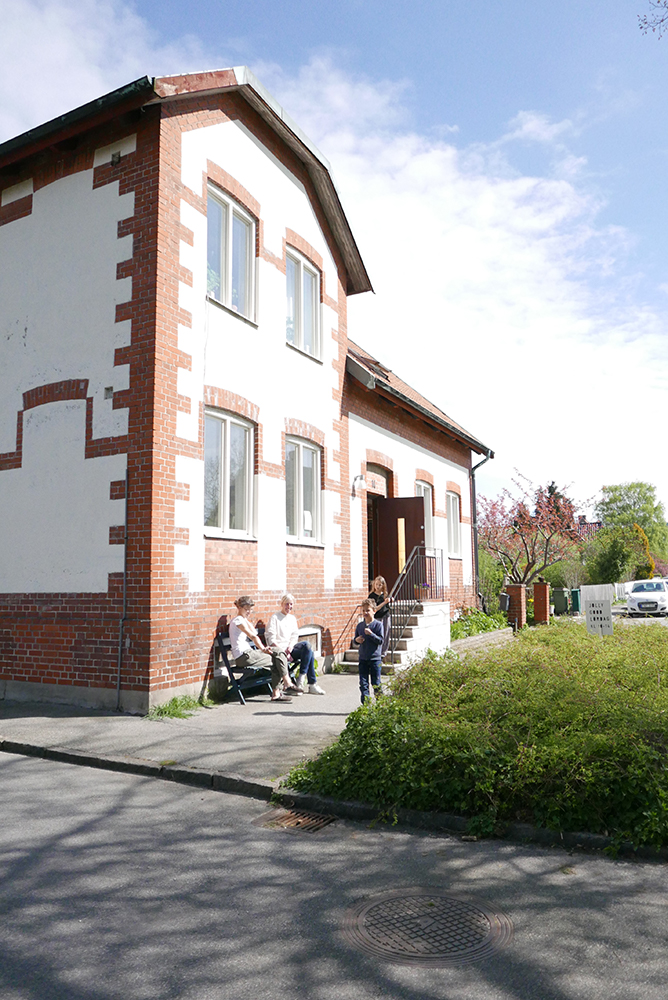 Sunshine, books, vases, airplants, natural dyed textiles and a lot of prints! It was a very nice #jollygoodlördag and here are some pictures for you that live too far away to come by in person ; )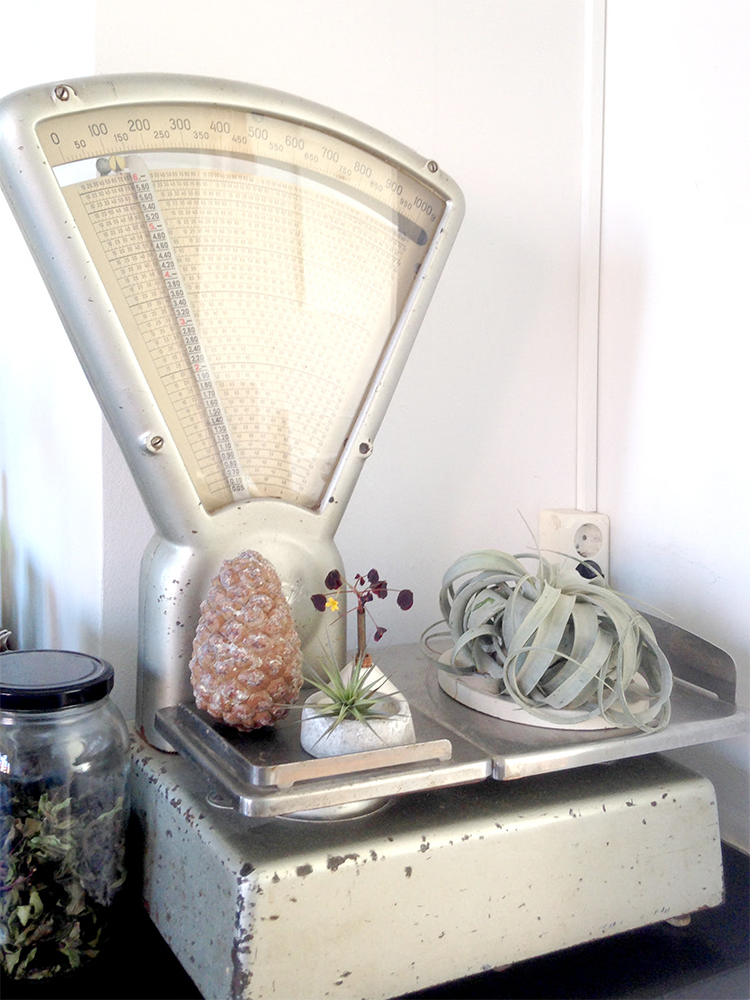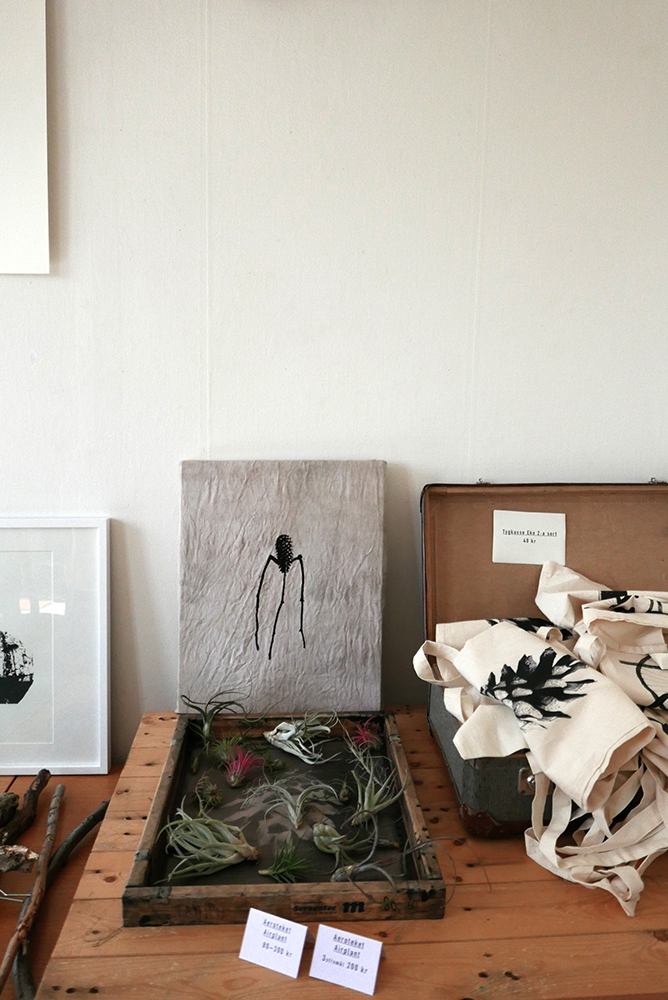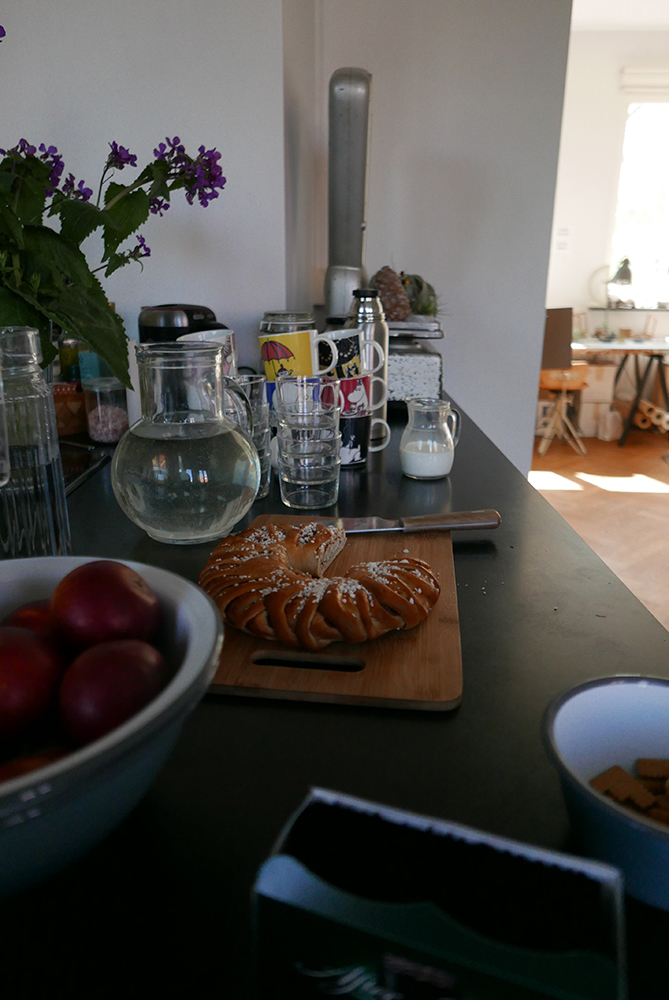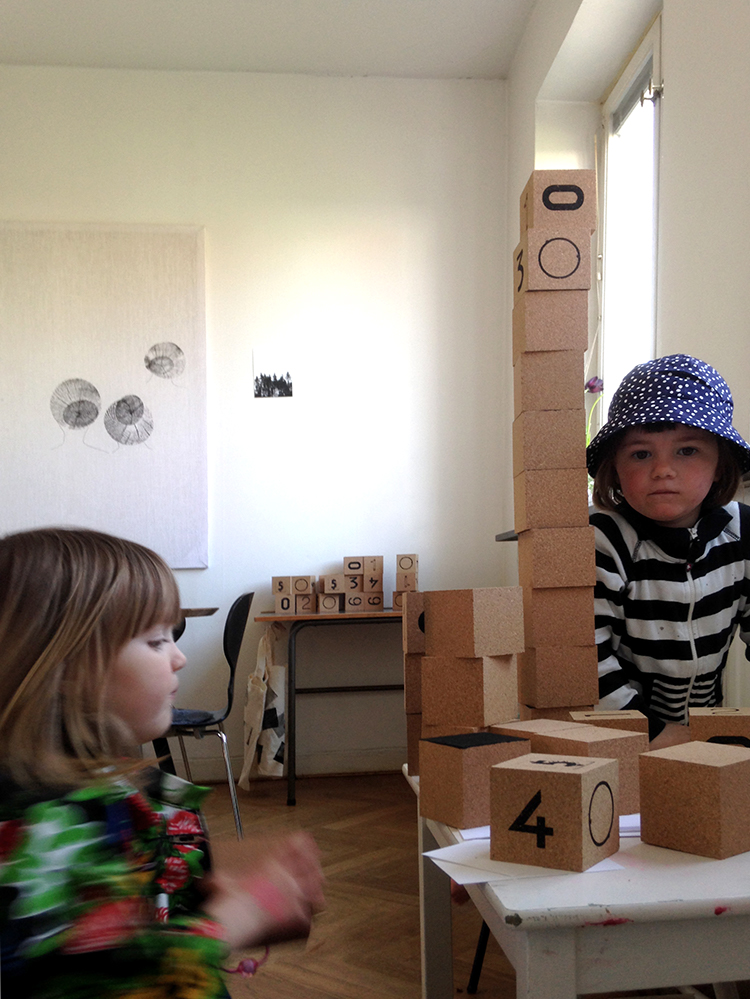 We served the kids with a lots of cork cubes to build and play with.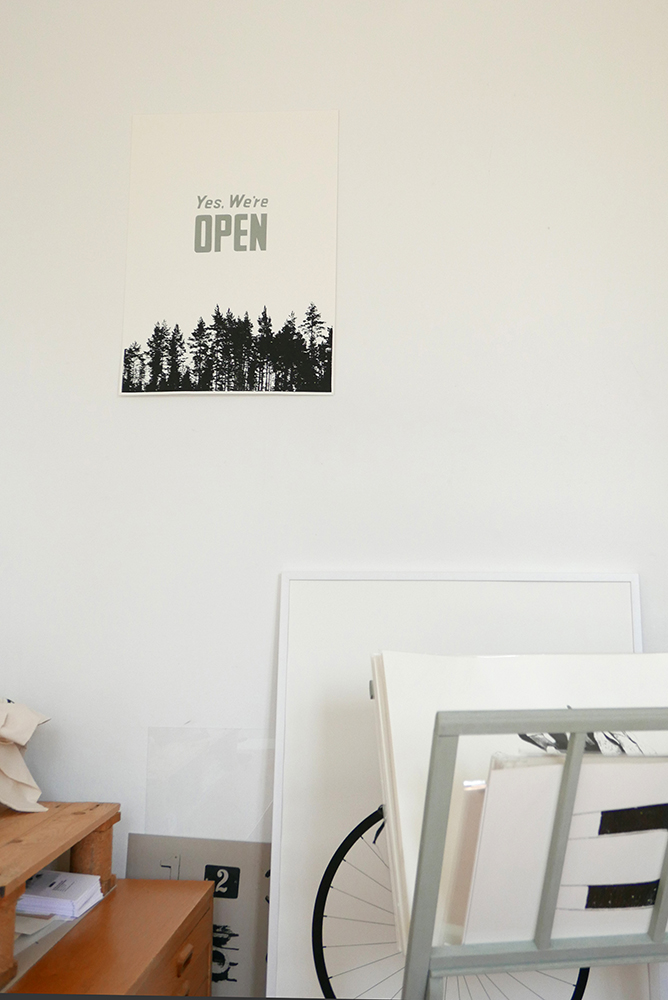 The print we call Allemansrätten on the wall. Yes we´re open!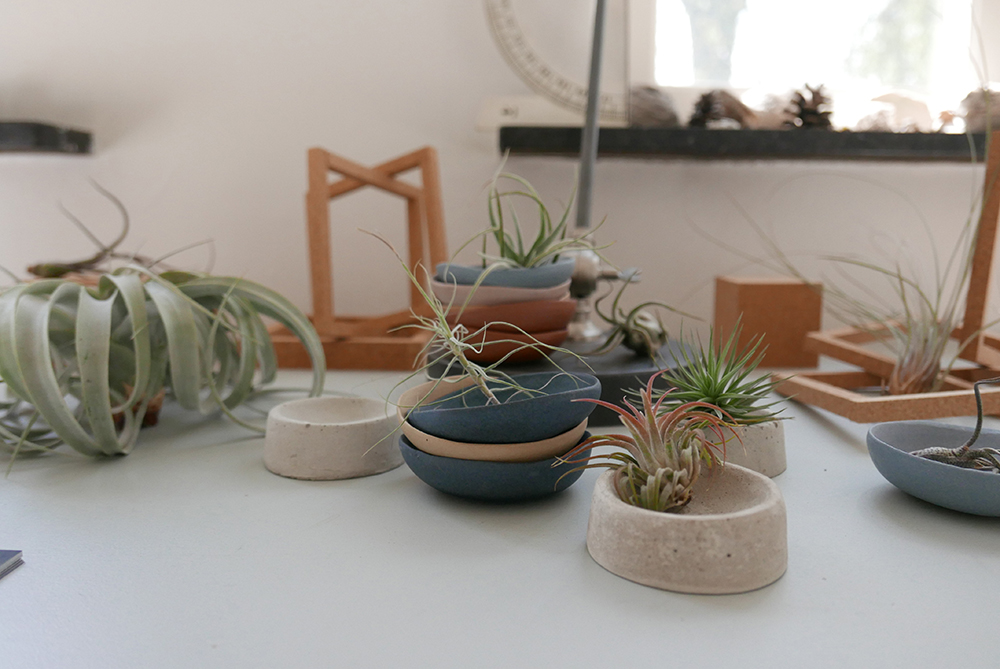 Aeroteket brought a lot of nice airplants and ceramic bowls that are a perfect match with our Concrete Bowl #1 :-).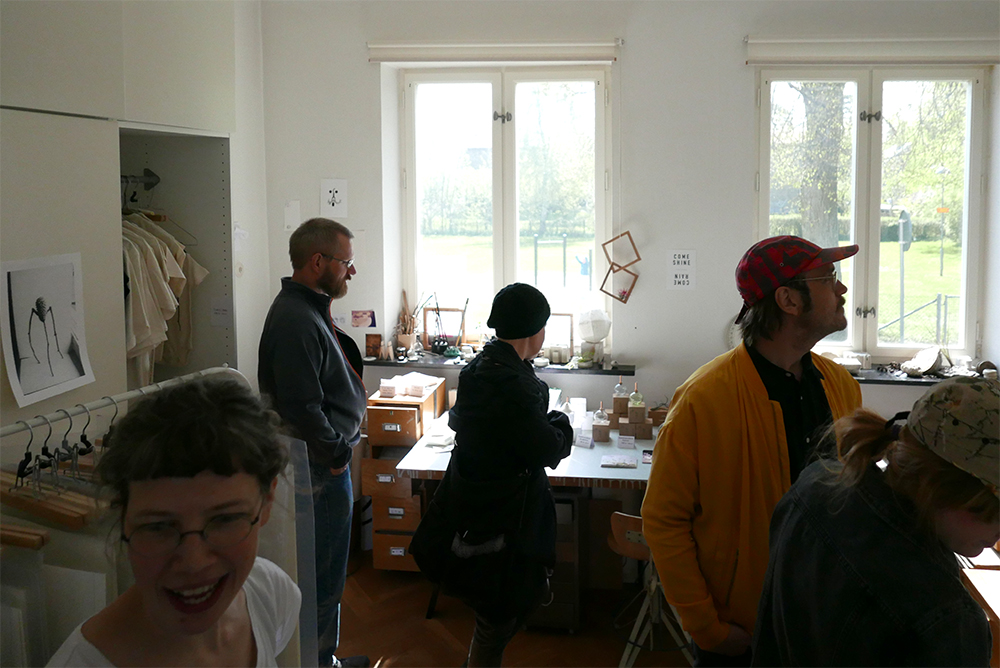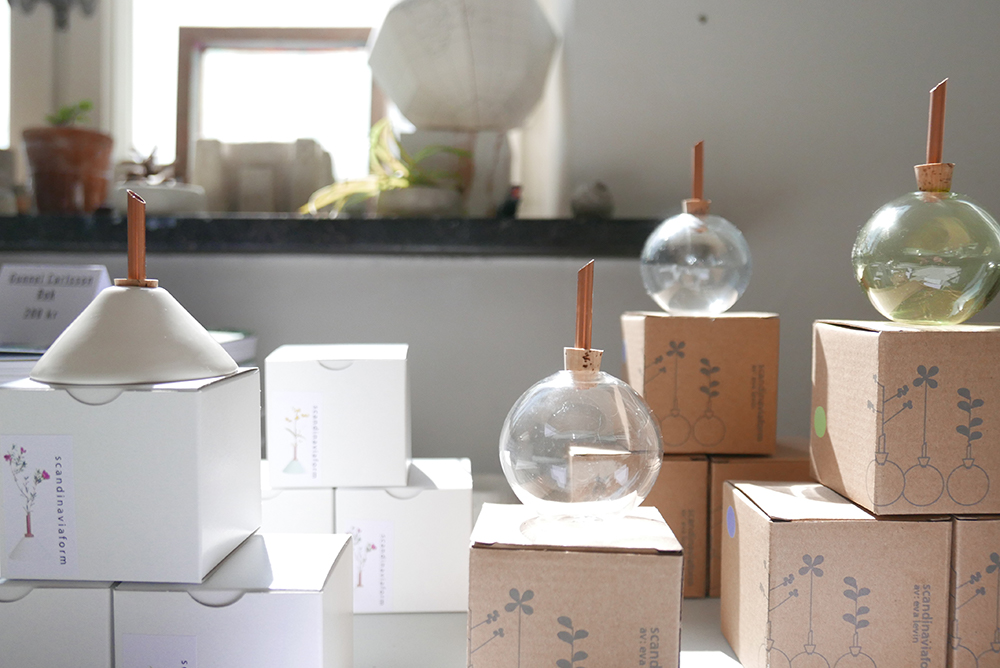 Scandinaviaform's vases look great even without flowers in them!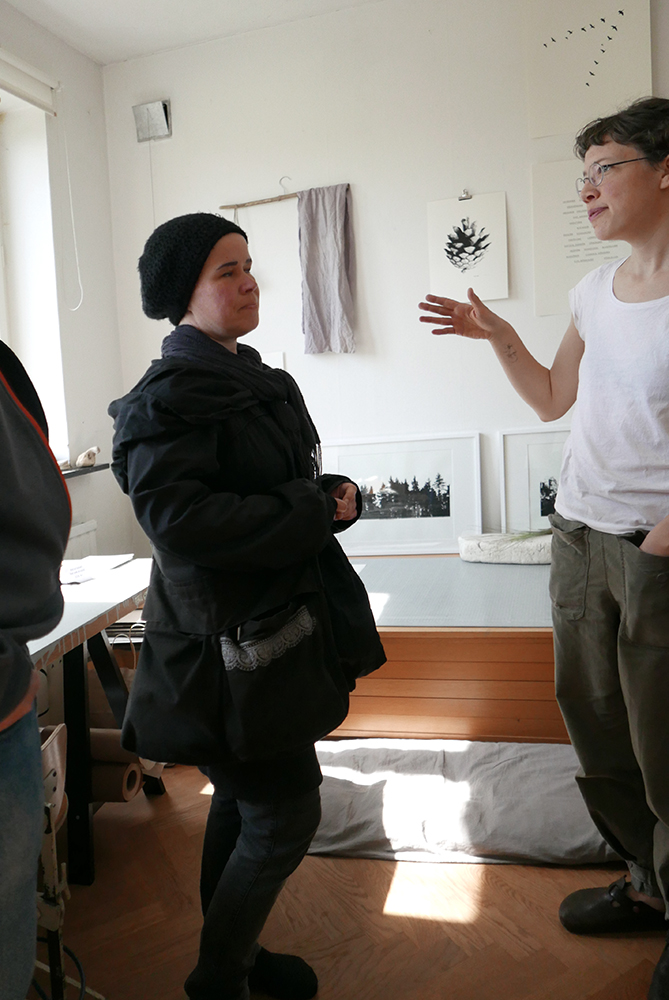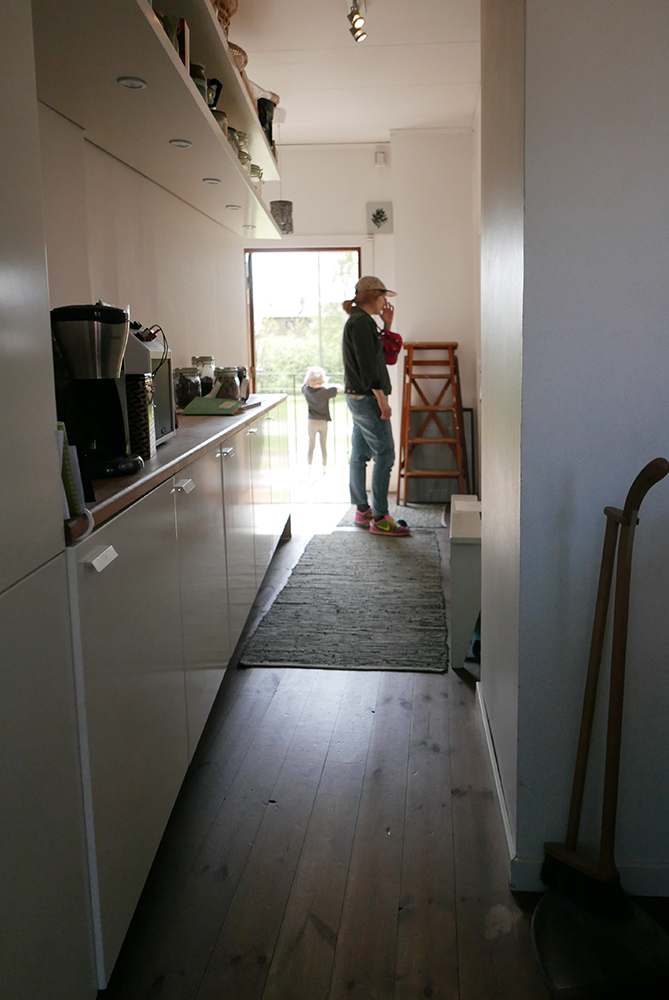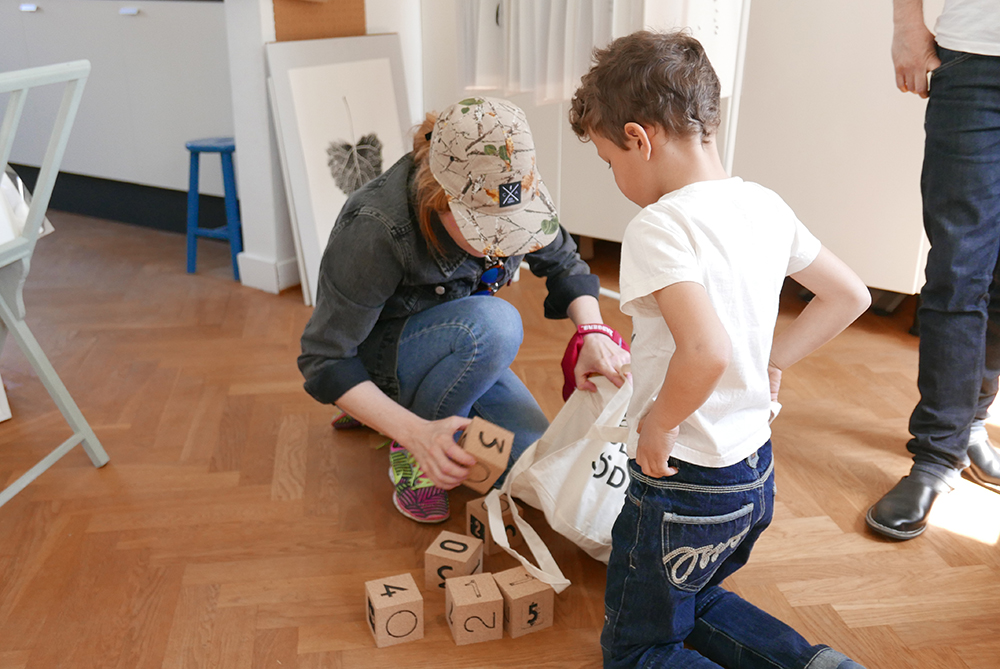 Slightly imperfect cork cubes from our Urban Cube Calendar are recycled as toys.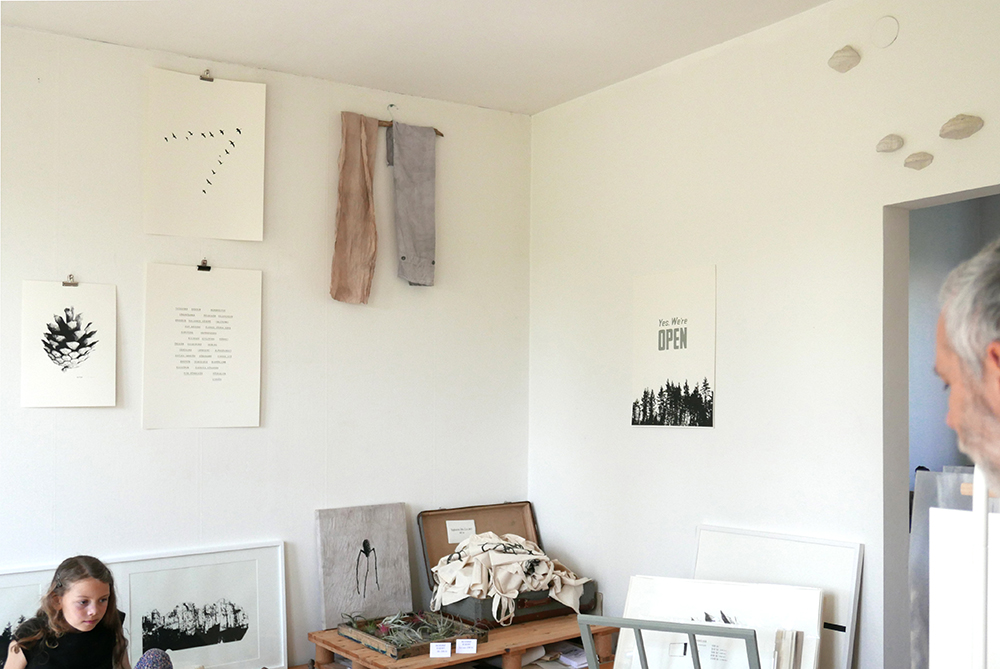 Premiere for our natural dyed textile on wall.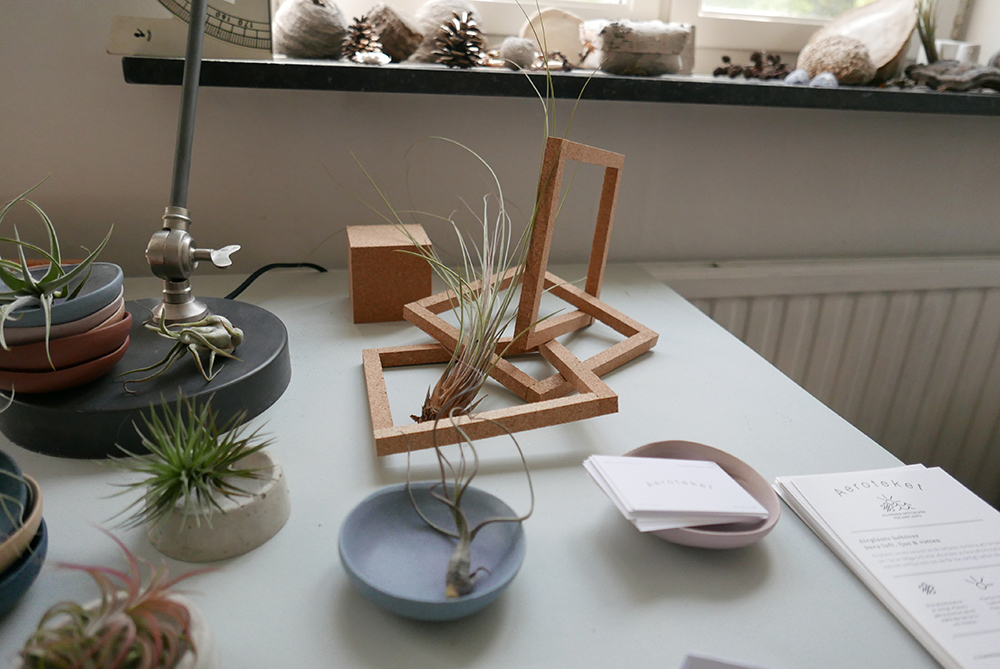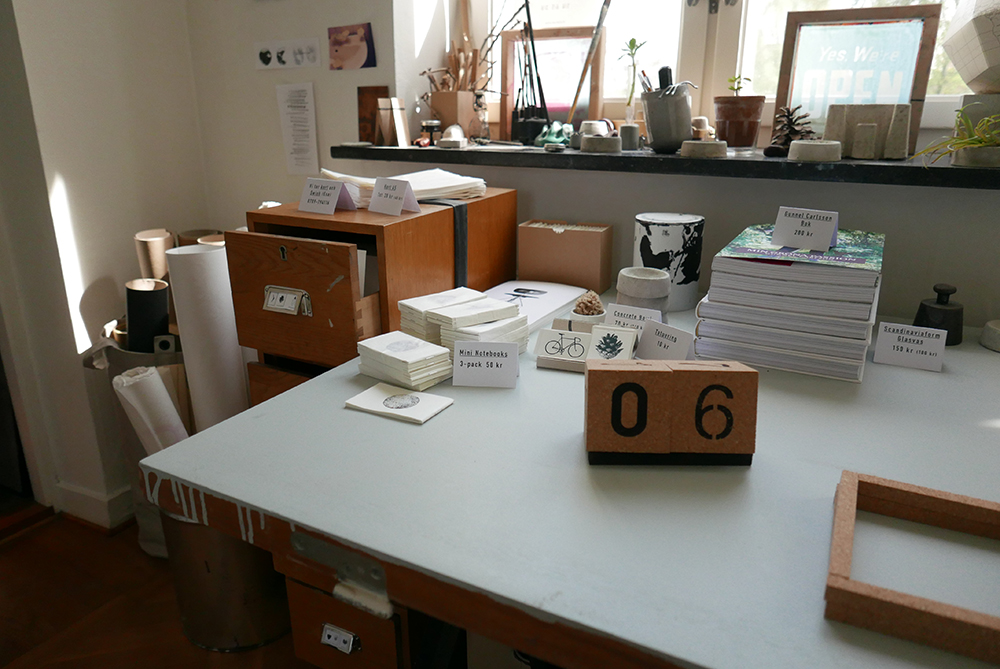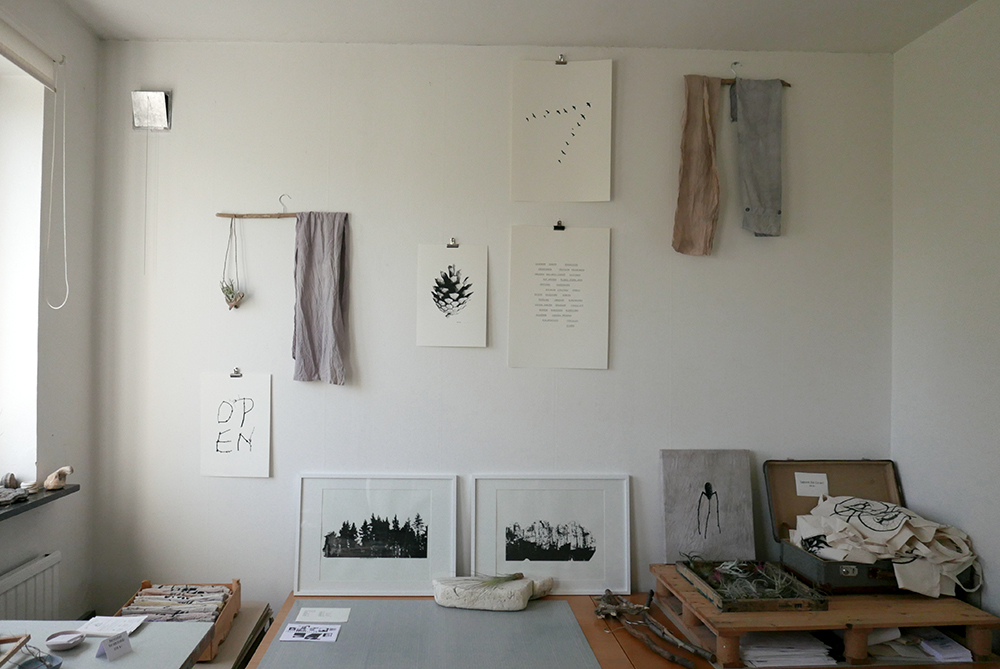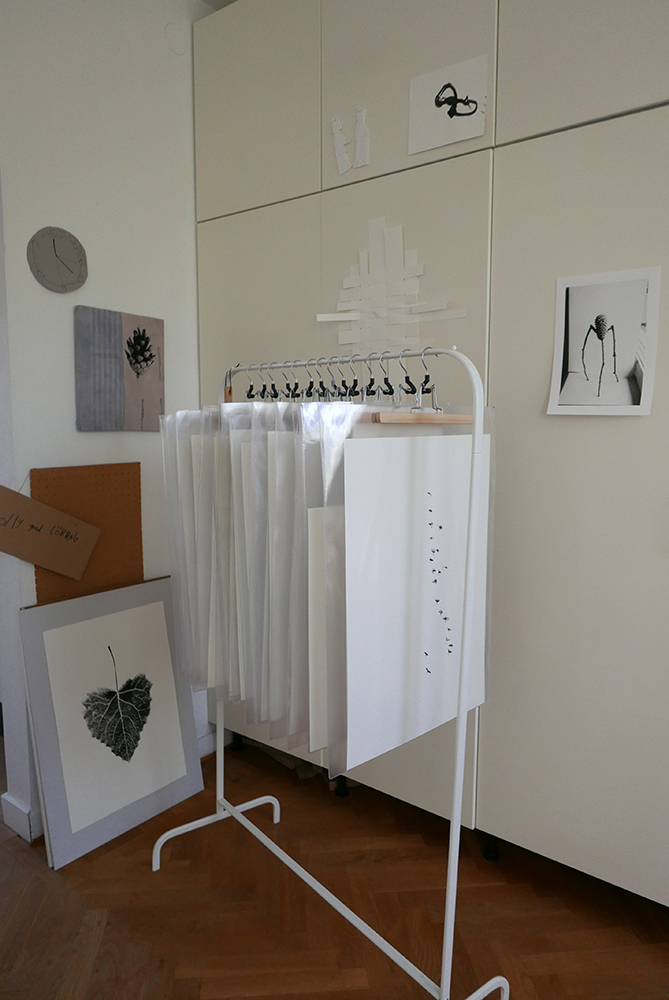 A rack full of Unique fellows!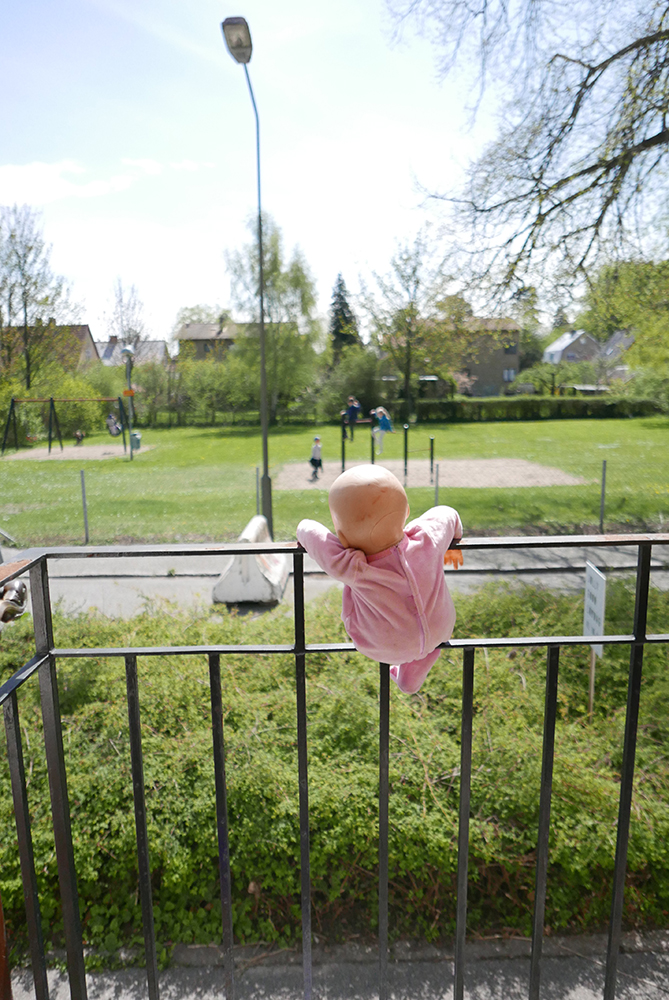 Action in the playground in front of the house.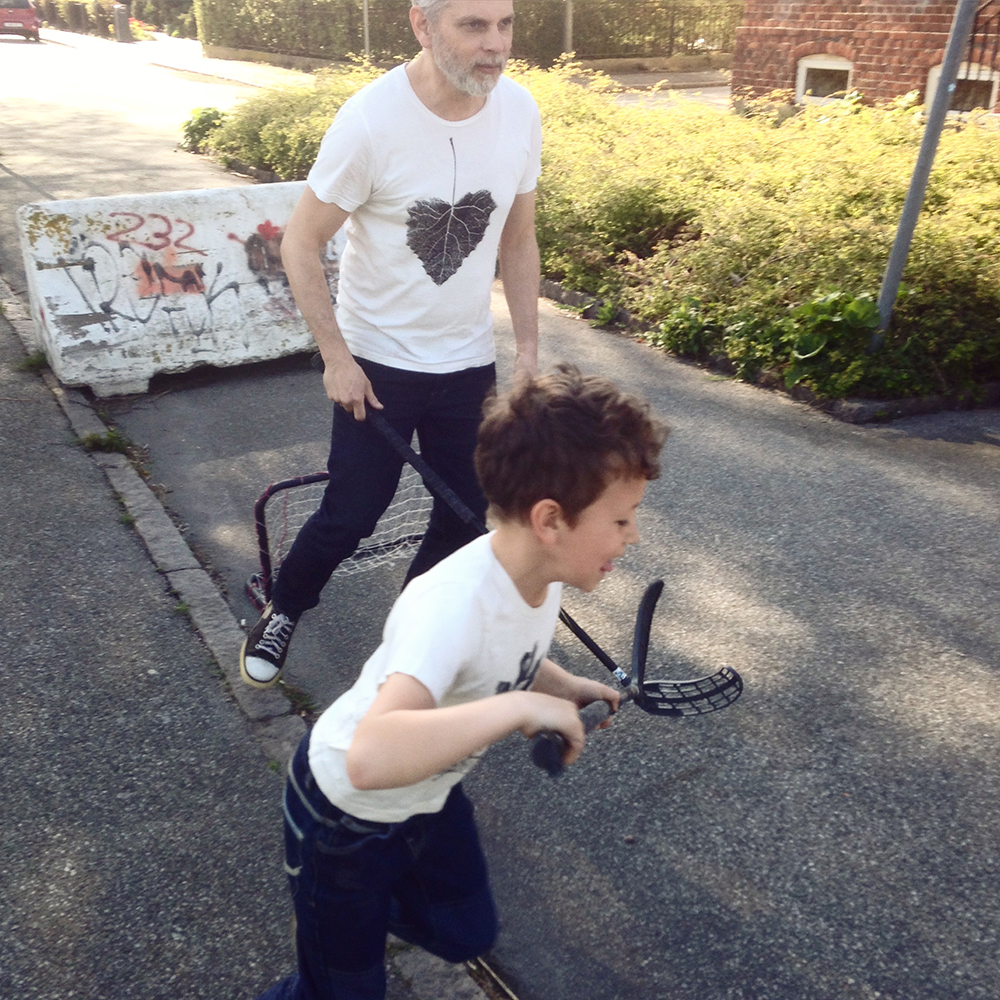 After work – play!