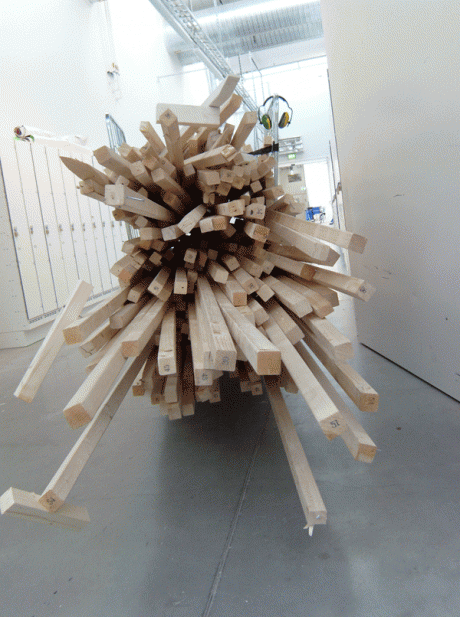 We say goodbye to this years exhibition at Konstfack (University College of Arts, Crafts and Design) in Stockholm, but it is still possible to get a glimpse of it here.
One part we specially remember is Care for Cows, if we keep the cows indoors at least we can care. One other is Margot Sucksdorff Barolos work which is about "production" and its complexity. And finally Christian Brandt an his alphabet.
Good luck to all the talented students!