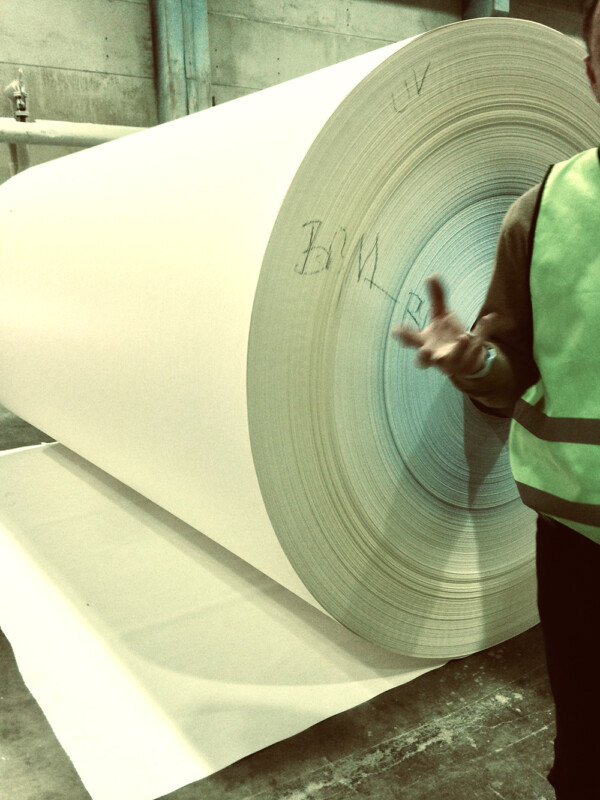 Since the start we have mostly used the briljant paper Munken from Arctic Paper in Munkedal Sweden. Esa came in touch with it through book design and it was love at first sight. In 2017 we visited the paper mill one hour north of Gothenburg here in Sweden to learn some more about the paper production and their environmental work. We can tell that after that it feels even better to print on Munken paper.
And now they are the first paper mill in the world to be Cradle to Cradle Certified™!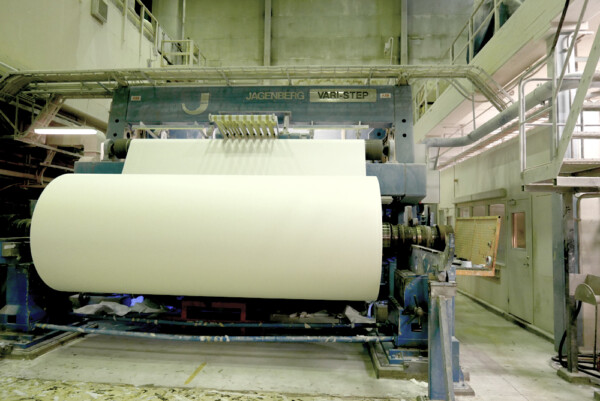 "Cradle to Cradle (C2C) is a globally recognised standard for safe and sustainable products made for the circular economy. By applying the Cradle to Cradle design principle, we are not only minimising our negative influence on the environment – we are going beyond, to leave a positive footprint! "
More about it here.