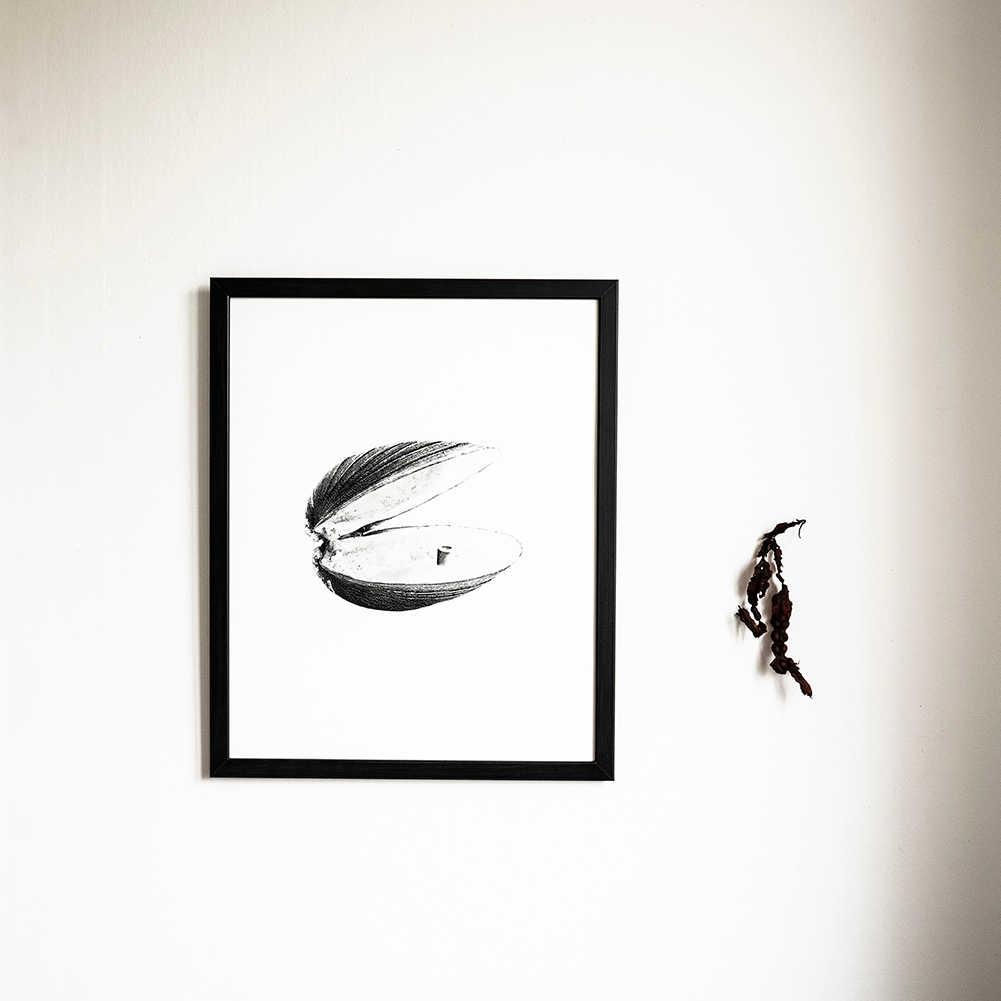 The sea has always had a special place in our hearts.
This print is a kind of statement but it also open up to various reflections. Hopefully it will remind us about the environmental situation in our seas and open up for interesting conversations.
We use a lot of plastic in the world, it's very useful, but unfortunately much of it ends up in the wrong place. On the other hand there is a lot of power in nature. For example the mussels help us to take care of the overfertilization of the seas. Maybe it's still not too late!
25% of the profit from every sold print will go to a project by the Swedish Society for Nature Conservation (Naturskyddsföreningen) for healthier seas.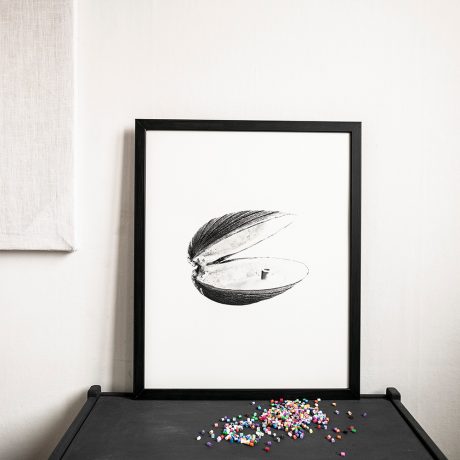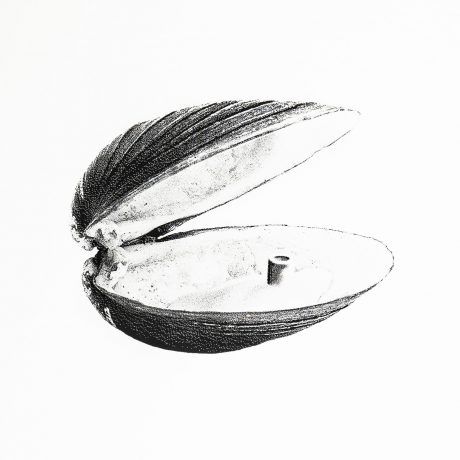 The screen print is based on a photograph. The mussel is found on the beach at Mellbystrand, Sweden. We put some clay inside to imitate the muscle and to be able to place the plastic pearl.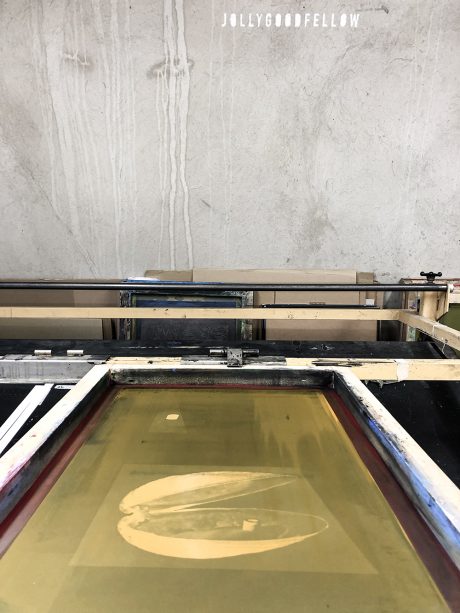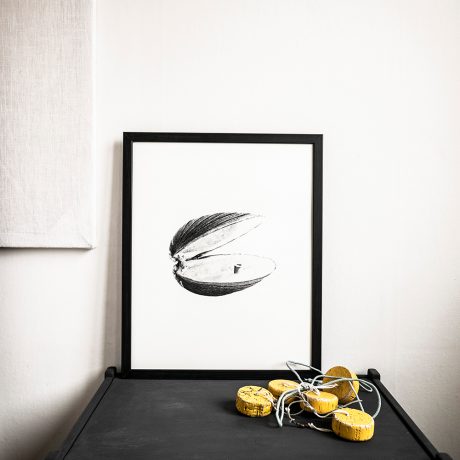 Technique: Photo based screen print
Paper: Munken Pure 240 g (Swedish High Quality paper)
Size: 40×50 cm
Edition: 100
Handprinted in Arlöv Sweden
by Lisa and Esa Tanttu – jollygoodfellow
Numbered and signed with pencil (L. E. TANTTU).
Rolled and packaged with care.
Available in in our shop, follow this link to find it.