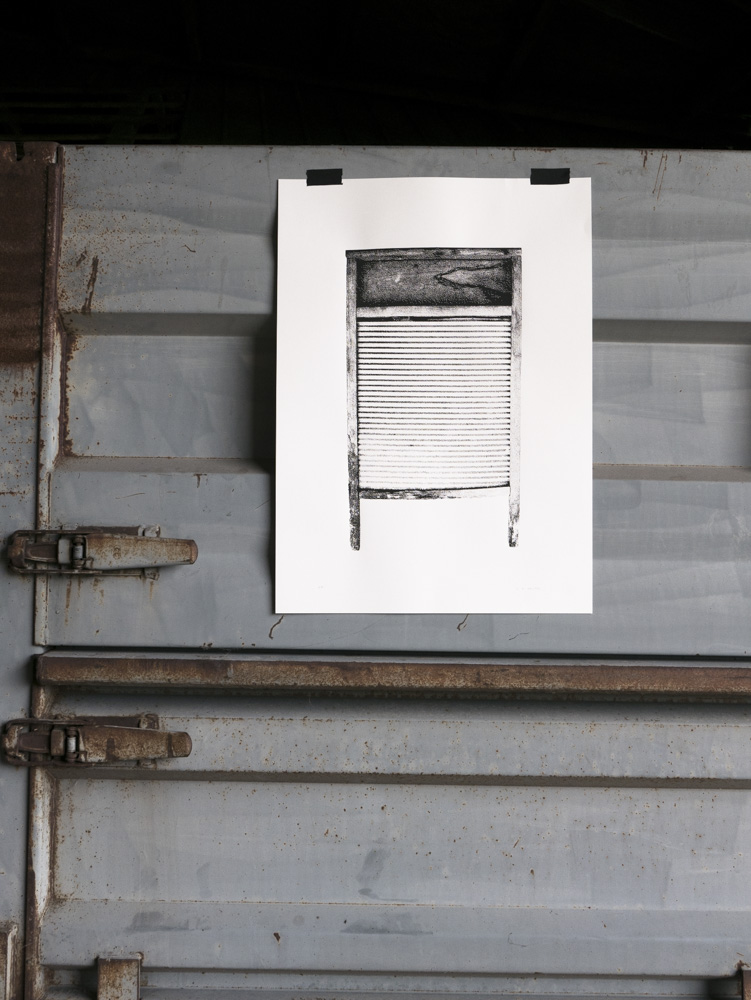 An old object that (almost) no one use any more. We found the original for this washboard in our cottage on the Finnish countryside some years ago. Probably Esa's grandmother worked hard in the quite to get the cloths clean, back in the days. Sometimes its good to be reminded about how people used to value and take care of their cloths and objects, we have a lot to learn from the past when it comes to sustainable living.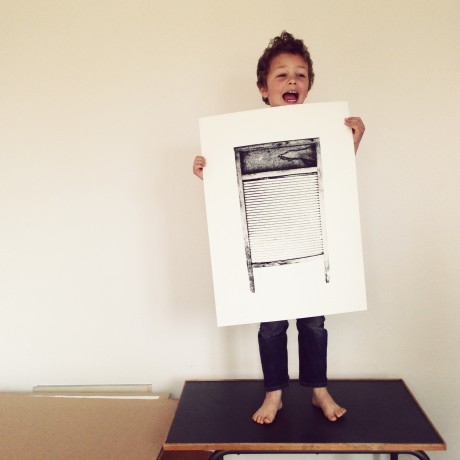 It's also fun to see how it can be used as a DIY-rhythm instrument.
And actually the first idea when we found the washboard, was to print t-shirts as a comment to the hysteria about our bodies. Let us know if your are interested, maybe we will print some t-shirts!
You can find Tvättbrädan in the jollygoodshop