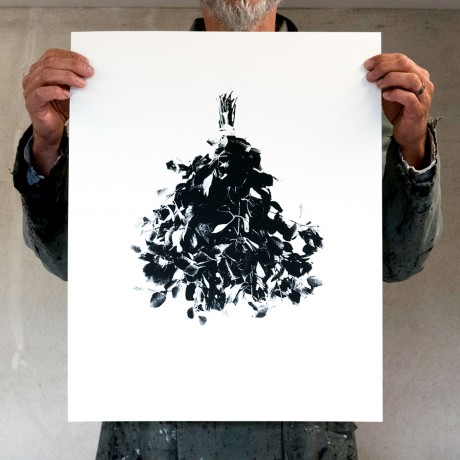 This is Sauna Vihta, our tribute to Finland who celebrate 100 years of independence.
For us Finland is sauna. Every summer when we are on our way to the cottage on the Finnish countryside we cross our fingers and hope that the sauna will be intact and ready for some fire. But it's important to heat slow and during the waiting it's good to make a sauna vihta!
Size: 40 x 50 cm
Paper: Munken Pure 240g
Edition: 100

Available in the jollygoodshop!