We have made some prints in cooperation with Marie-Louise Hellgren, Heartearth. They were shown at Tent London 2017.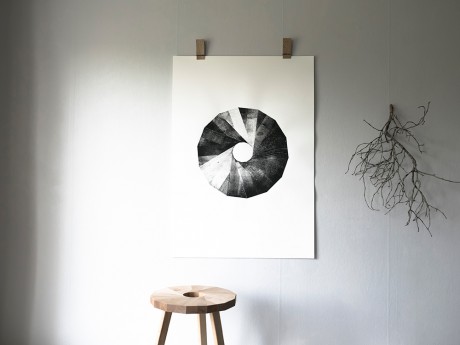 This is the stool Lilla Snåland, made of leftovers from the classic chair Lilla Åland, together with our interpretation/screenprint on the wall.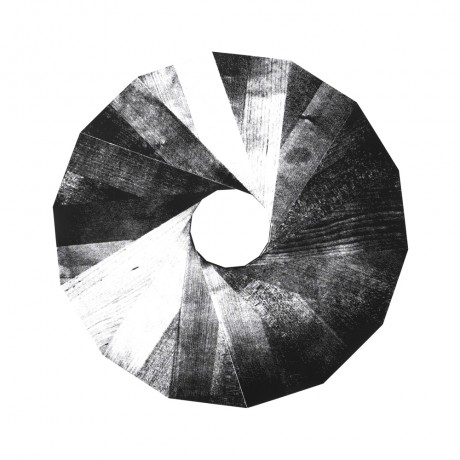 Close up of the screenprint.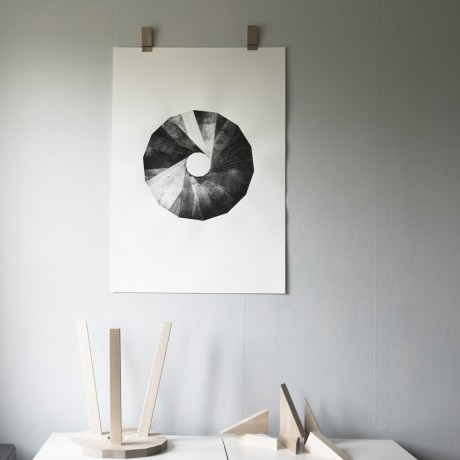 The triangels on the right is the raw material for Lilla Snåland (and the parts that are removed in the production of Lilla Åland).
The print will be available in the jollygoodshop soon, we are just wating for Marie-Louise to come and sign them first : )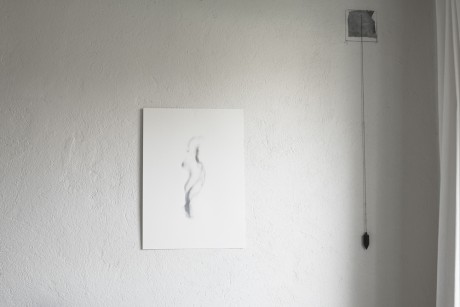 As Marie-Louise have designed lots of nice tea cups during the years and showed her newest at Tent London we started to think about steam. We worked in two days trying to catch steam,  it was difficult but fun. Finally we transformed it to a screenprint as well, this is Steam!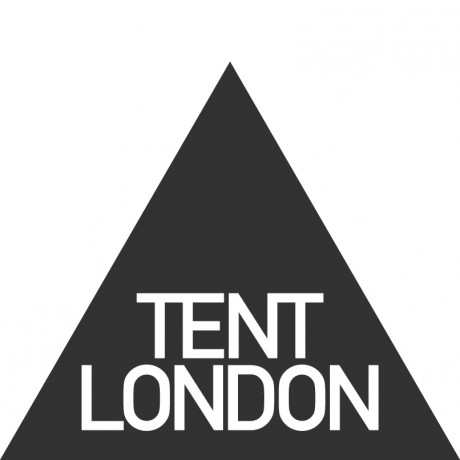 Here you can find a press relese about the exhibition Press release (pdf)